Little National Staycation
Staycation has become the new normal (during Covid) since most Australians can't travel overseas so Michelle and I decided to have a mini-break at one of Sydney's newest boutique hotels located right in the heart of the CBD.
Little National Hotel is situated between Barangaroo and Wynyard station and is a sibling of the Canberra based Little National brand.
---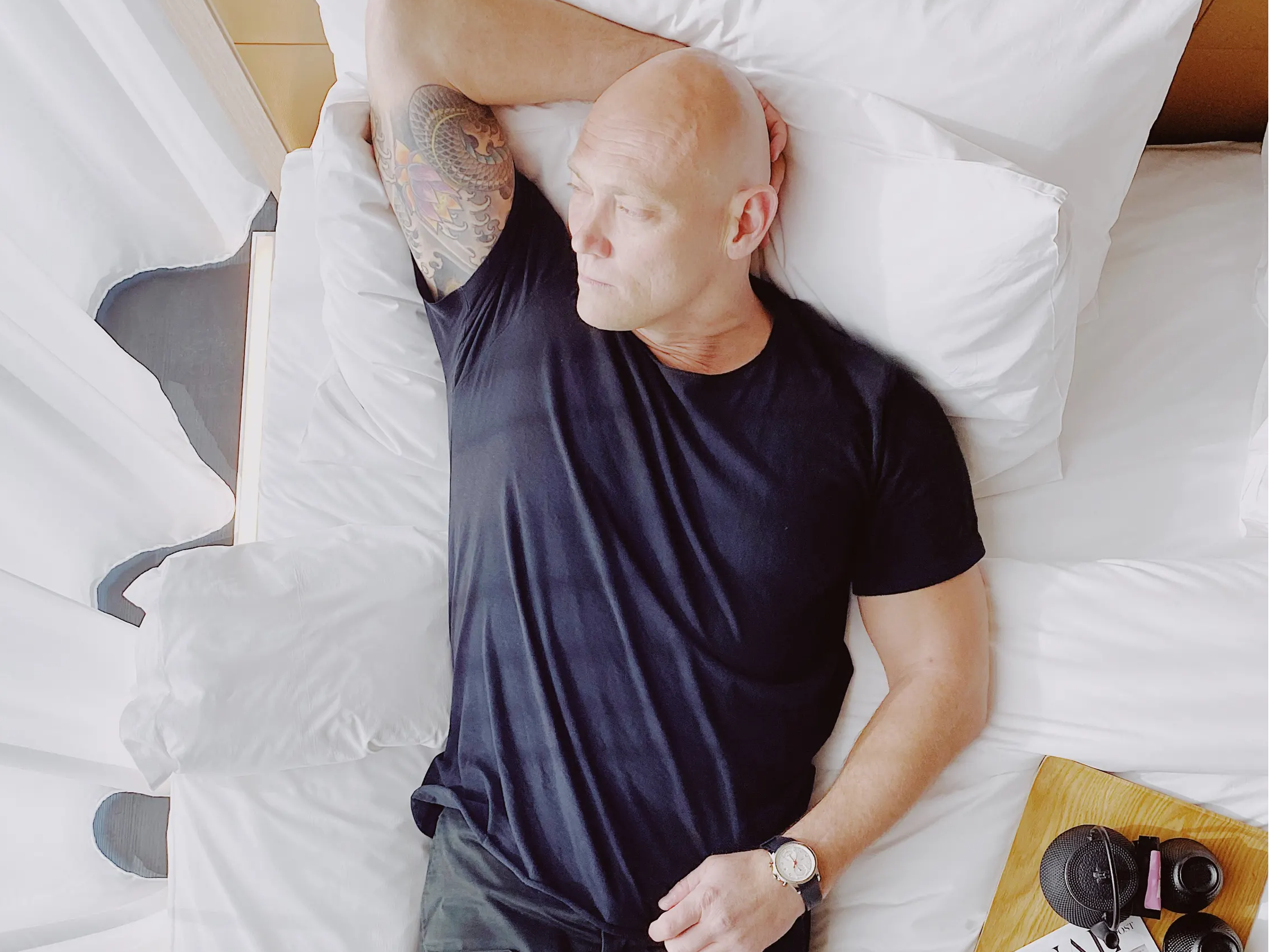 ---
What the small yet very cosy rooms lack the hotel makes up in its vast communal areas which include a open plan, indoor-outdoor rooftop bar, an expansive library work-space, and intimate lounge seating and my none negotiable when choosing any accommodation a fully equipped (Technogym) state or the art gym which is open 24 hours a day.
---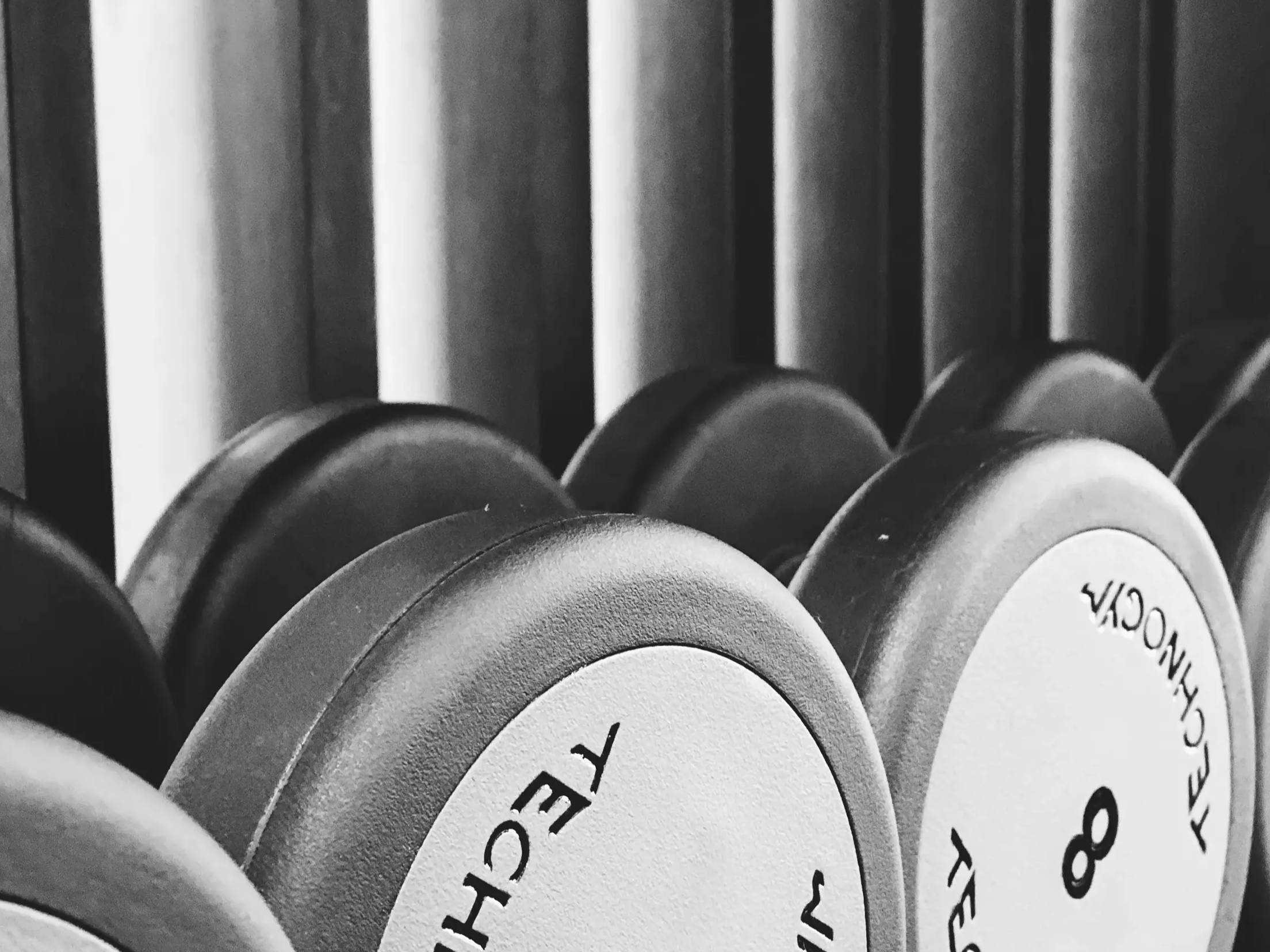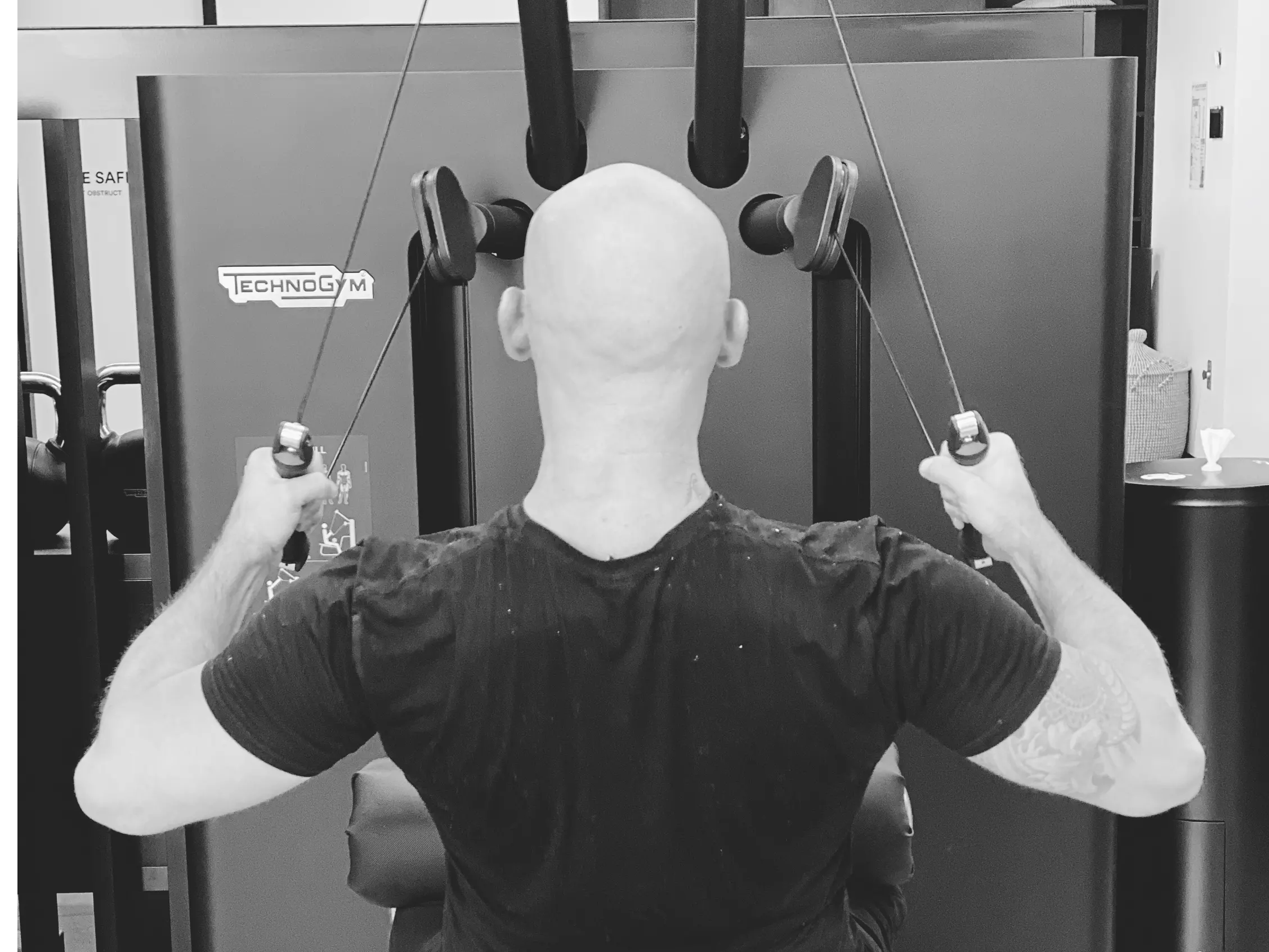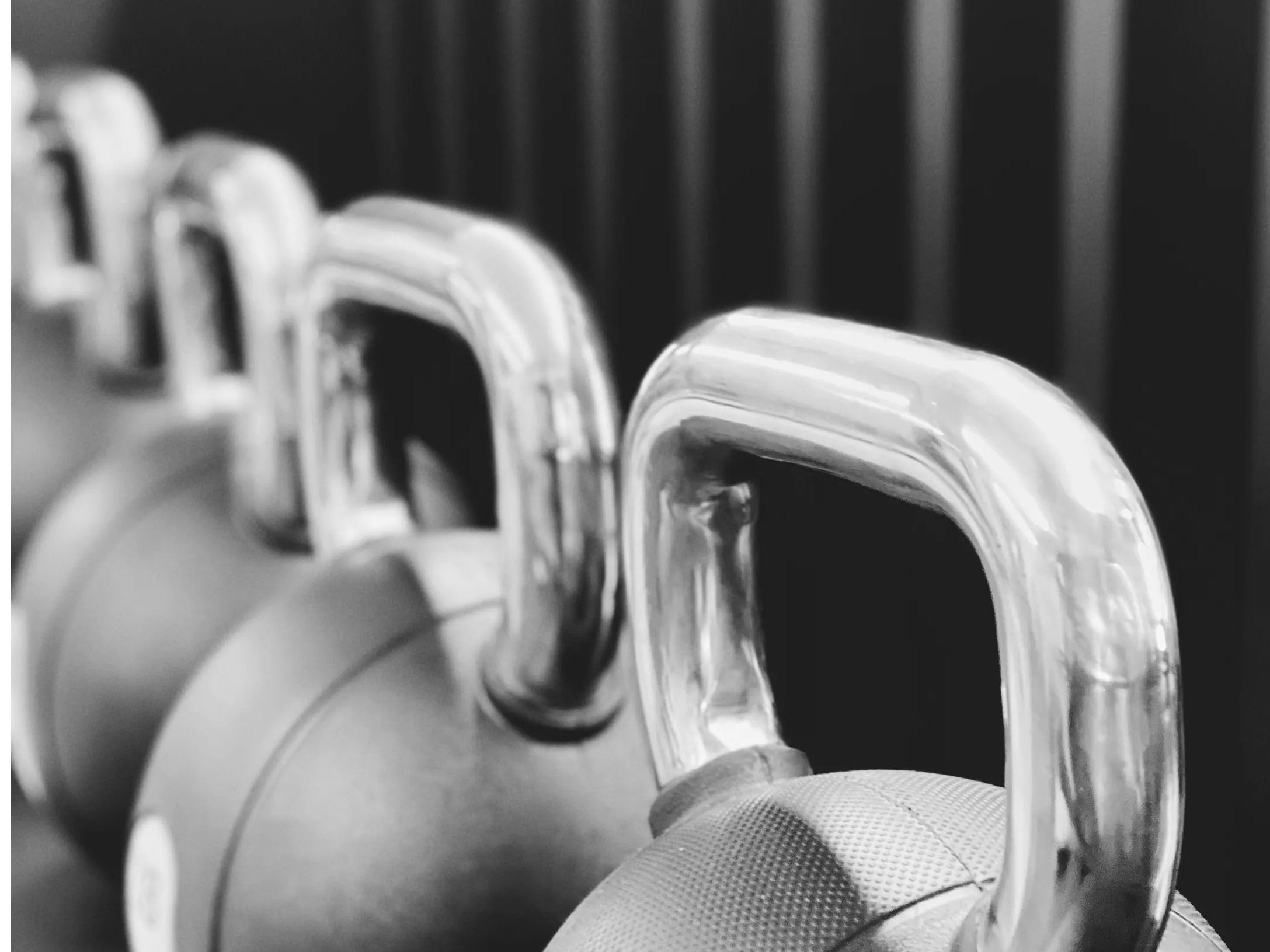 ---
There isn't a cafe or restaurant on site but that doesn't matter when we were literally surrounded by the many amazing restaurants Sydney has to offer. We went for a date night to our favourite steak house, Chophouse by Matt Moran. I recommend the bone marrow.
---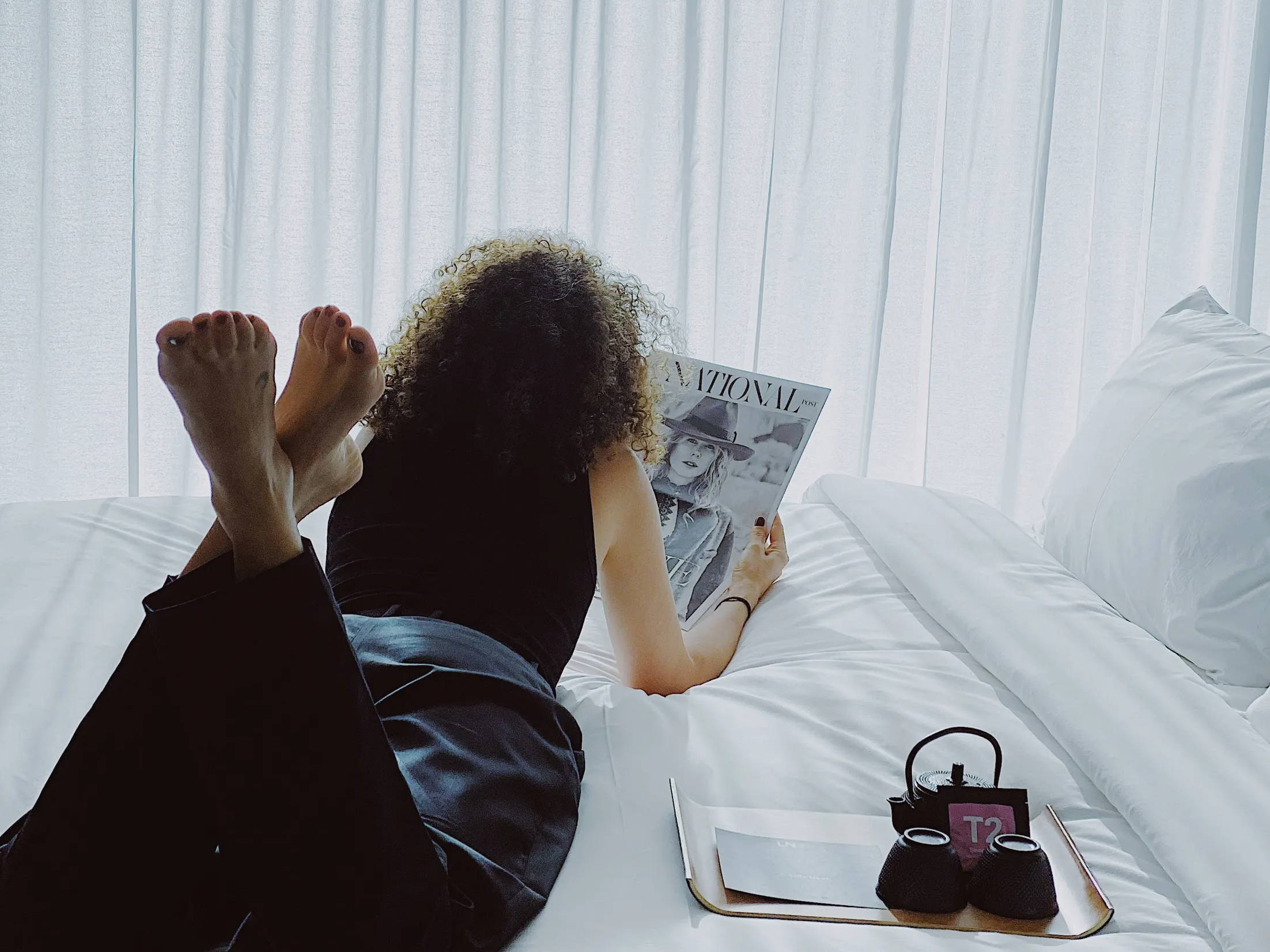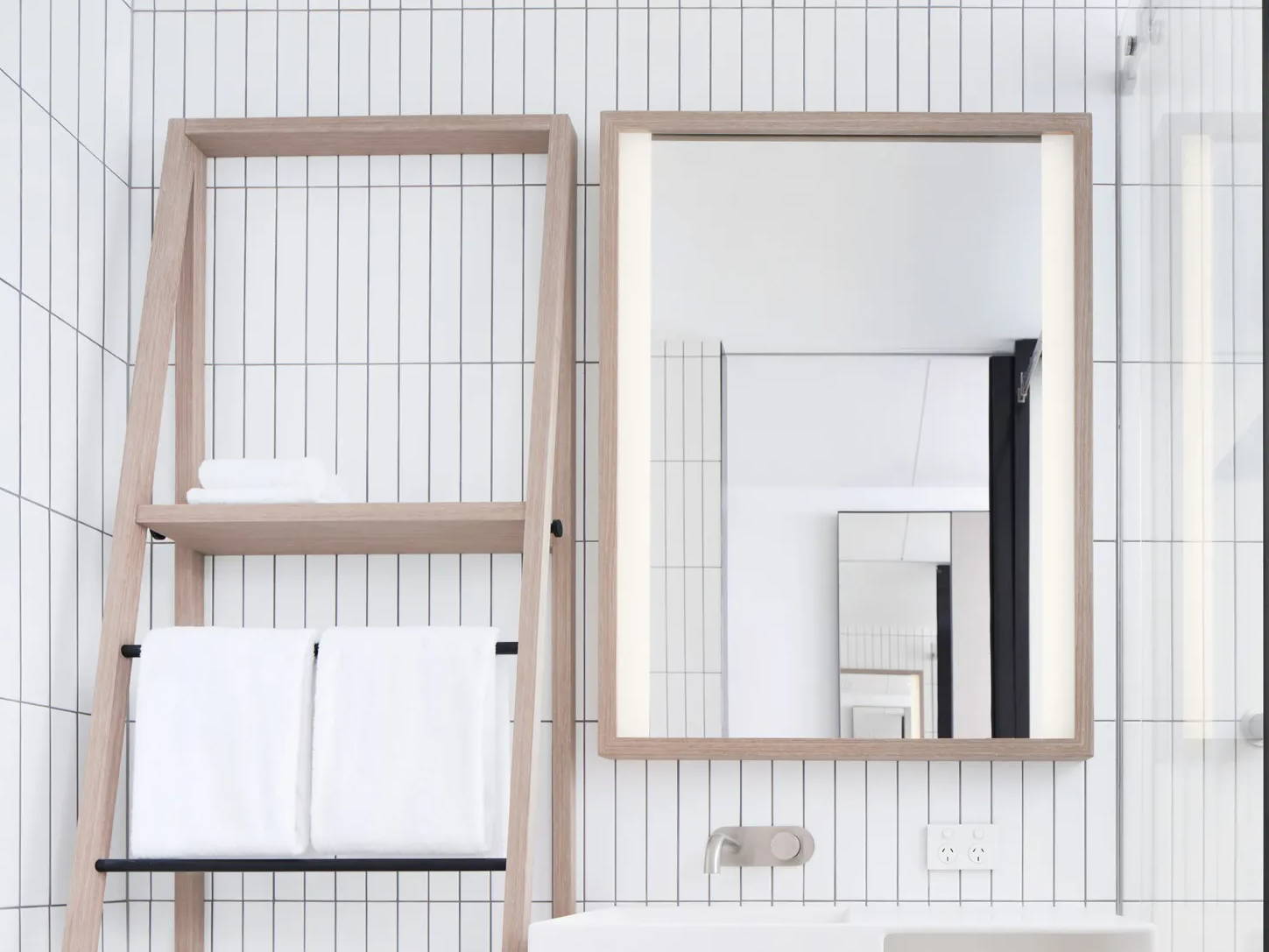 ---